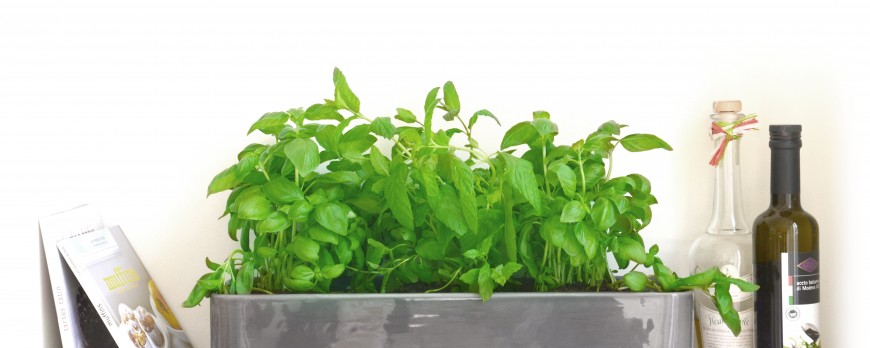 Blume is getting dressed!
The designed Blume flowerpot mae in ceramic, already available in black and in white, is now dressed with a grey color for summer!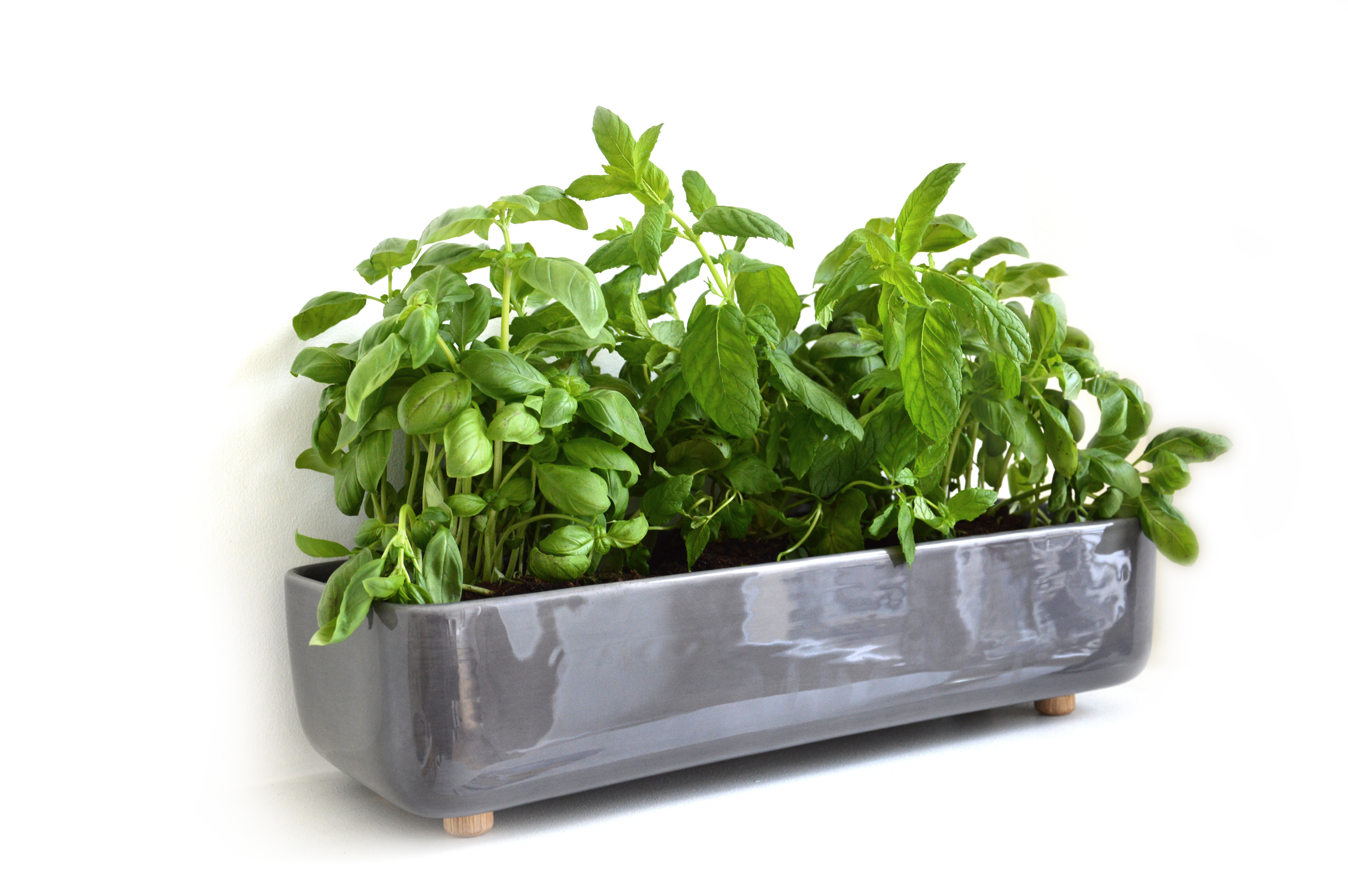 Our best seller is becoming prettiest...
You known it in black and in white, now discover it in grey!
Blume, one of Bellila's best sellers, elegant and contemporary is now ready in a grey looking like slate grey, trendy and refined.
Smooth and sober, this new color will allow the flowerpot to get adapted in every environment such as the kitchen, the dining room or on your balcony, considering that Blume can be used both inside and outside.
The grey Blume flowerpot will keep its design and functional aspect and will naturally become and essential element in order to grow you herbs and always have them on hand if needed.
Discover the product's characteristics!
---