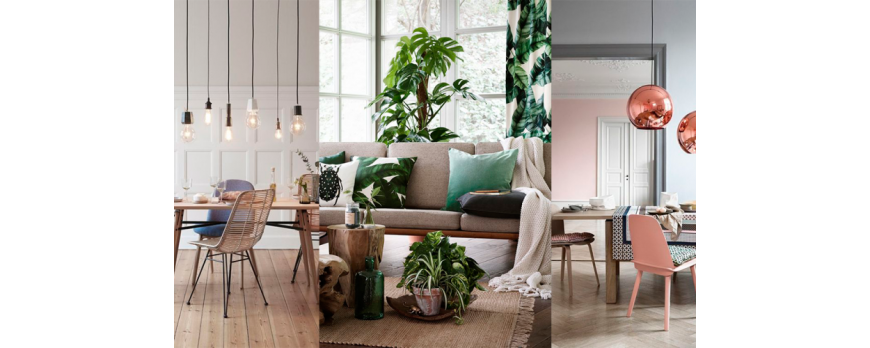 Decorative trends in 2016
Summer is coming, and it's now time for a first review of 2016! Here is a concentrate of the best trends and decorations of 2016, which have dressed your interior up!
Design and convenience are popular in 2016!
In 2016, we are also welcoming nature into his interior, with the wish to create a cosy and relaxing atmosphere. We promote open spaces and simple decoration; massive furniture is not anymore on top of trends, we better choose subtle shapes.
         Contemporary style and Scandinavian style are the most showed off, and they prove us that simplicity and modernity are fully suitable.
Thus, low tables, sofas, chairs, vases and mirrors are adopting bright and pastel colors and materials as copper or wood, which conserves the authentic aspect of the furniture, even if it is design.
On the luminaires side, LED low energy bulbs adopt warms shades, and the lamps have pastel colors (purple, mint green, peach, grey, taupe). ELMER lamp, fruit of the collaboration between Bellila and Guillaume Delvigne, is a piece at the heart of the trends, and a go-to product for a cosy atmosphere, which will delight the highest number with its range of colors (yellow Sulphur, charcoal grey, cream, coral red and sea green)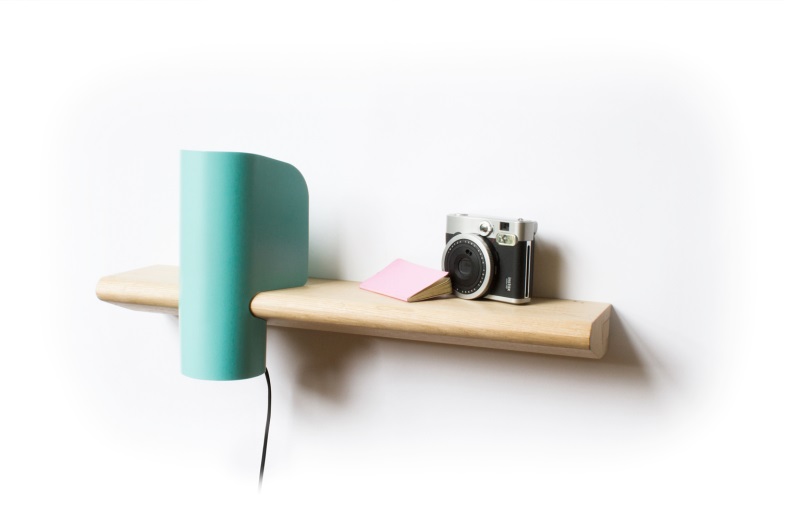 Trendy colors of 2016

: still in keeping with the times, pastel colors stay at the forefront of the interior's trends.
Mauve, sky blue, mint green or baby pink, those colorsare taking place into the Scandinavian style, and associate with the wood, to create a vintage atmosphere. In 2016, pink and blue are the most famous colors in the well-known color-chart Pantone, who announce soft and relaxing colors, but also shades synonymous with nature (as coffee brown).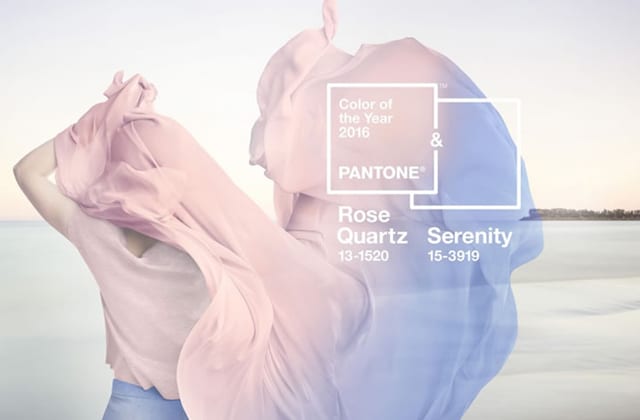 In spite of this affluence of pastel colors, the main trend is "grège", a warming grey leading to the beige. Chocolate trend is also appreciated thanks to its greedy and warm shade, but tipped fabrics are favored, especially for sofas, as Studio Supercraft has understood it for Bellila with its sofa ALFRED, which comes in three neutral shades: beige, light grey and dark grey.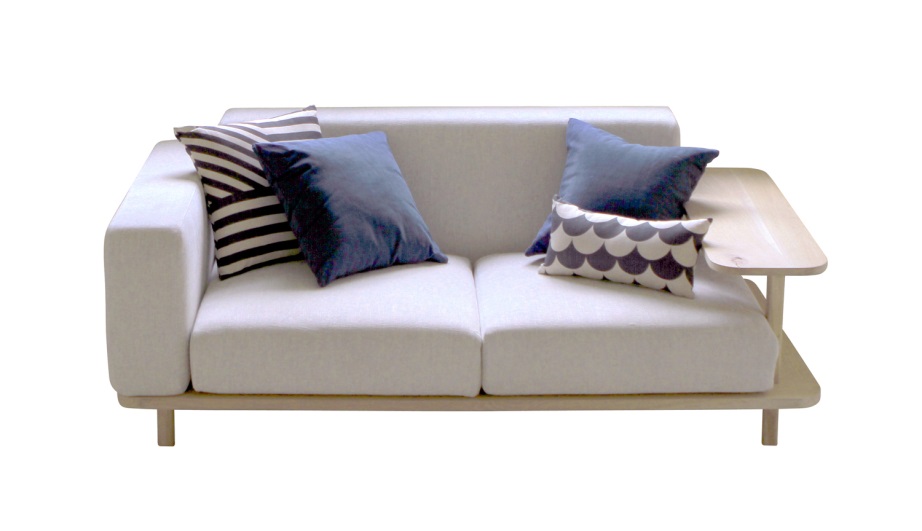 Vegetal in the house :

Terrarium, plant walls, and other climbing plants are resurging in place in our interiors; this is the trend of 2016, called

"rewilding". We let the nature enter in your interior, with aestheticism, poetry and functionality.
This desire to bring a touch of nature to his interior is in line with the current trend of "rustic chic", whereby we bring a bohemian atmosphere to his house, by using the decoration in its most natural shape.
Ainsi, au-delà de la tendance « urban jungle » qui a un grand succès également, grâce à son motif végétal qui se décline sur les papiers peints, et autres accessoires, les fleurs, plantes et aromates s'imposent et viennent bousculer la routine urbaine des amoureux de décoration.
This major trend of « rewilding » is Bellila's wish, which propose many products, which are as aesthetic as practical, and they let the nature enter your home.
From the entrance to the kitchen, passing by the living room, come and discover Bellila's brochure and its touches of nature, as you will see it in the VOLCANE collection, the original et practical low table and its storage box, in a Scandinavian spirit.
In brief, 2016 advocates authentic trends, and a refined design, which blends modernity and simplicity. This is not all that surprising in a contemporary and affluent society, where everybody lives in the fast lane, that today's desire is to build his own relaxing and pure interior.
Chase the nature away, it will come running back!
---