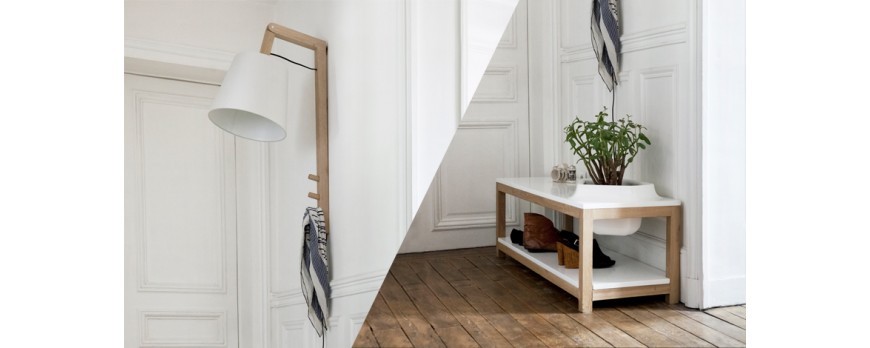 HOME INSPIRATION : THE ENTRANCE HALL !
HOME INSPIRATION : Adapt your entrance hall ! 
It's the first room we see in an apartment, usually neglected, this room isn't less important than the others. The entrance hall needs to be adapted.

As a crossing point, this room has to be functional and nice.

What can you do to achieve this goal ? Follow our advice !
The entrance hall is usually small and close. We always think not having enough places to put a nice storage space for our shoes, scarves and a lot of other things... So what's better than adapting this room with designed and functional furniture?
OUD M lamp will be your best friend !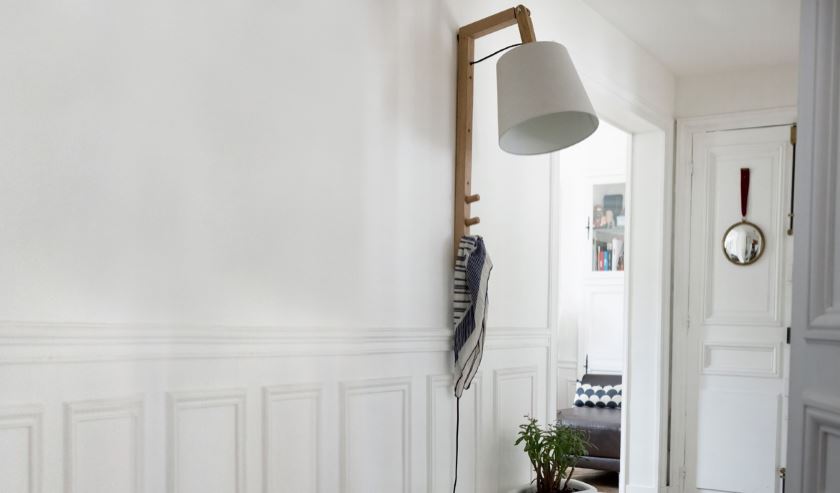 This multifunctional mural lamp offers the possibility to suspend your jackets, scarves or umbrellas easily! It's also very useful as a lamp in entrance halls that most of the time don't have any windows or other opening. OUD M allows some optimization in your entrance hall by bringing modernity and functionality, a chance for this forgotten room!

Your shoes are never at their place?!Don't worry, we have the solution to create storage and a friendly room at the same time.

Take a look at our solution ! 
The VOLCANE bench seat, your new inseparable storage !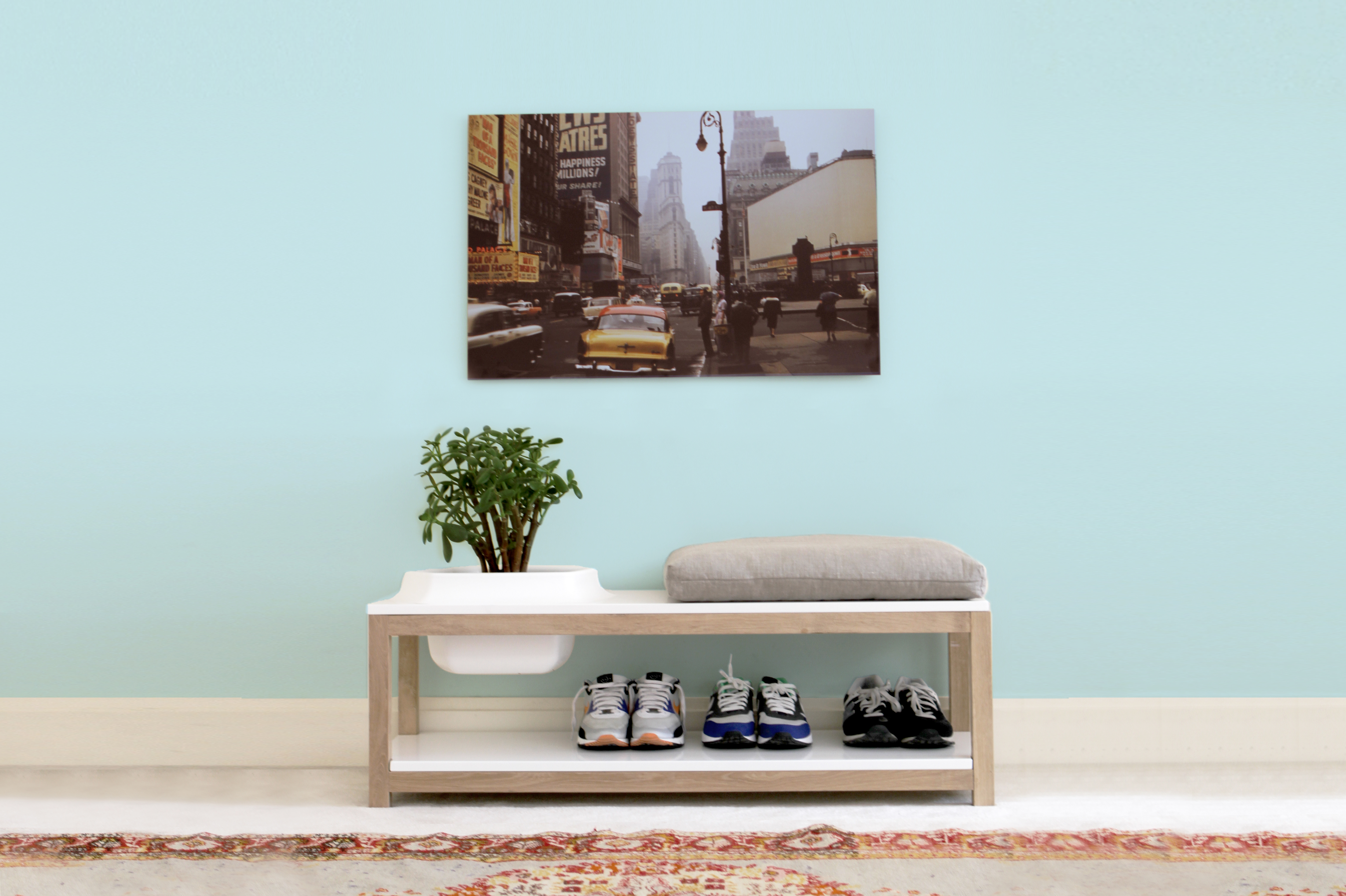 VOLCANE is a seat as light as practicable and design, perfect to create a tidy atmosphere in your entrance hall. It will brings you the storage place you were looking for by bringing you in addition some nature and freshness.

Perfect to adapt your entrance hall in an optimized and beautiful way, it's very useful to lay your stuff on, as a decoration thanks to the upper shelf or to tidy your shoes on the lower shelf.
You'll never see your entrance hall the same way  !

---